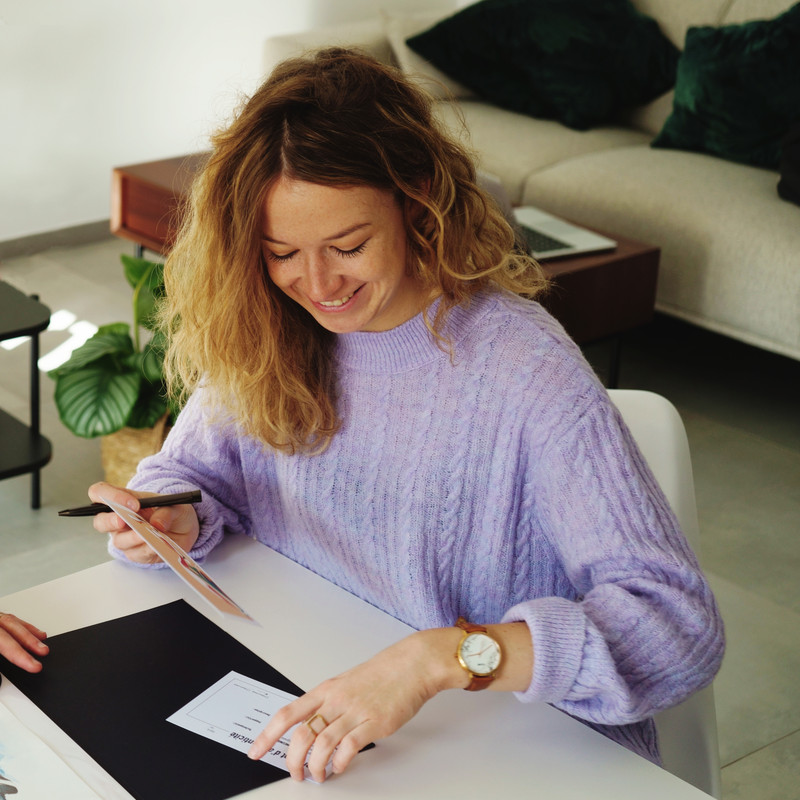 Derrière cet univers fantasmagorique se cache Solène Meunier, une jeune artiste lyonnaise. Passionnée par la création sous toutes ses formes, Solène repousse les limites de son imaginaire en explorant constamment de nouvelles techniques. Passant du dessin à la peinture, de la photographie à la sculpture, elle élabore un univers à la fois poétique et complexe, prenant l'imagerie féminine comme principale source d'inspiration.

De ses expérimentations émergent des créatures hybrides aux allures charmeuses et audacieuses. C'est grâce à une pratique spontanée, des jeux de textures et de couleurs que ses chimères prennent vie.

Créatrice de contenu le jour pour différentes marques françaises et artiste la nuit, Solène alterne ses deux facettes au quotidien. Son sens artistique et son goût pour la communication se complètent dans chacun de ses projets.

________________

Behind this phantasmagorical universe is Solène Meunier, a young artist from Lyon. Passionate about creation in all its forms, Solène pushes the limits of her imagination by constantly exploring new techniques. Moving from drawing to painting, from photography to sculpture, she elaborates a universe that is both poetic and complex, taking female imagery as her main source of inspiration.

From her experiments emerge hybrid creatures with charming and daring looks. It is thanks to a spontaneous practice and the play of textures and colours that her chimeras come to life.

Content creator by day for various French brands and artist by night, Solène alternates her two facets on a daily basis. Her artistic sense and her taste for communication complement each other in each of her projects.